Join us For Know Your Rights Forums Nationwide
March 20th, 2017
Who would you contact if your child was being bullied in school? What if your property was vandalized with racist graffiti? To answer these and other questions, please join SALDEF and our partners at Know Your Rights (KYR) Forums across the country starting this week.
Our first KYR Forum is this Sunday, March 26, 2017 at the Gurdwara of North Carolina. We will be  covering civil rights topics including: school bullying, workplace discrimination, hate crimes, and  information on rights while flying. To download a flyer, please click here.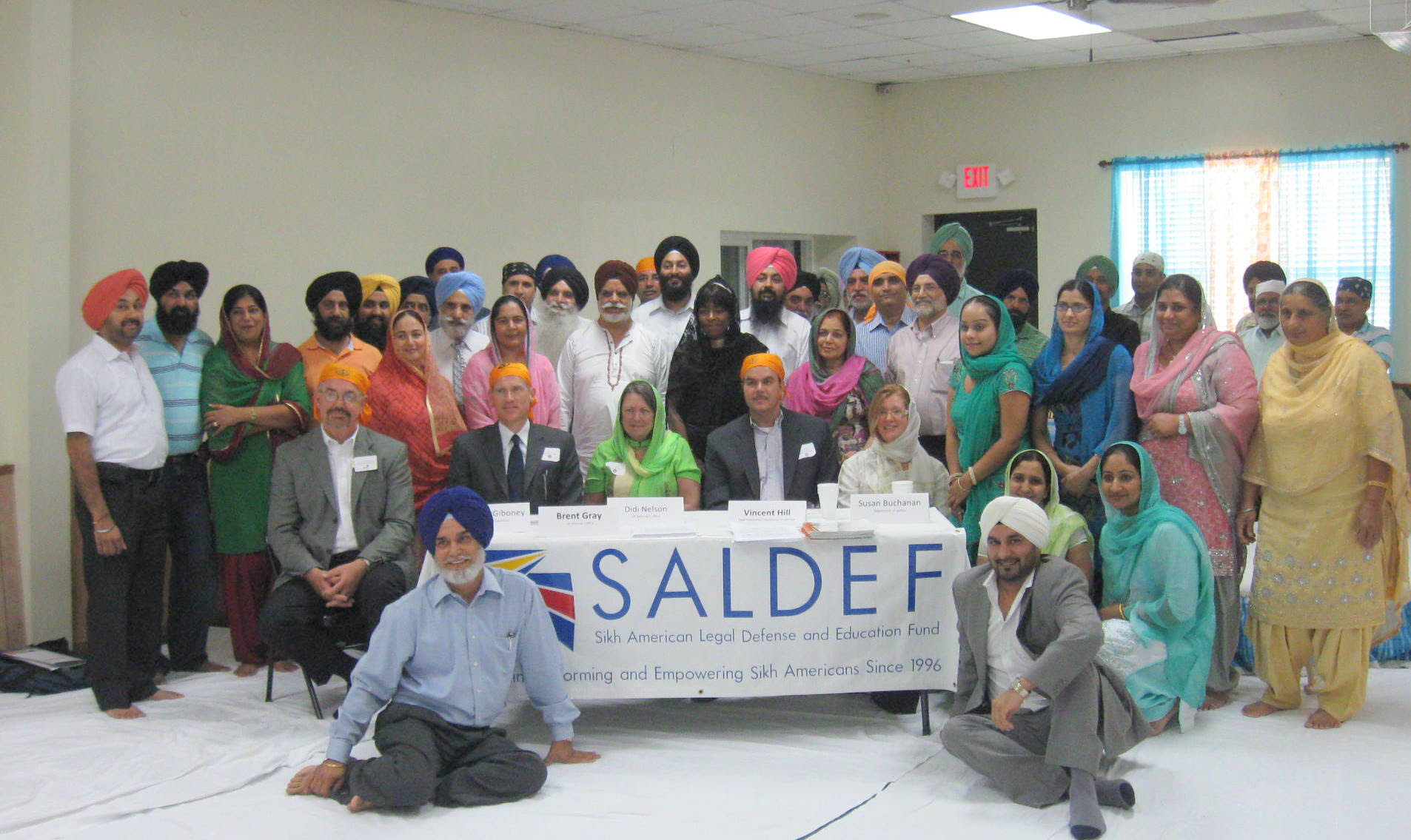 The purpose of the Forums is to: (1) introduce Sikh American community members to agencies and groups that can address complaints, incidents, or issues they may have and (2) provide local, state, and federal governmental agencies the opportunity to build relationships with and address the specific needs of their local Sikh American community.
Participating agencies include the FBI, local school superintendent, TSA, Equal Employment Opportunity Commission, US Attorney's Office, and Department of Justice Community Relations Service. Participants will also have the chance to ask questions about specific matters.
SALDEF will be hosting similar events across the country, including one at the Everett Gurdwara near Boston, Massachusetts on April 2, 2017. If you feel your local sangat could benefit from a KYR Forum, please complete this form.
To read about previous KYR Forums, please click here.